Why Web Directions 2014 was great
I had a blast at Web Directions last week. What a great conference. I had not been before and I was not quite sure what to expect. I attended the product stream for both days and loved it.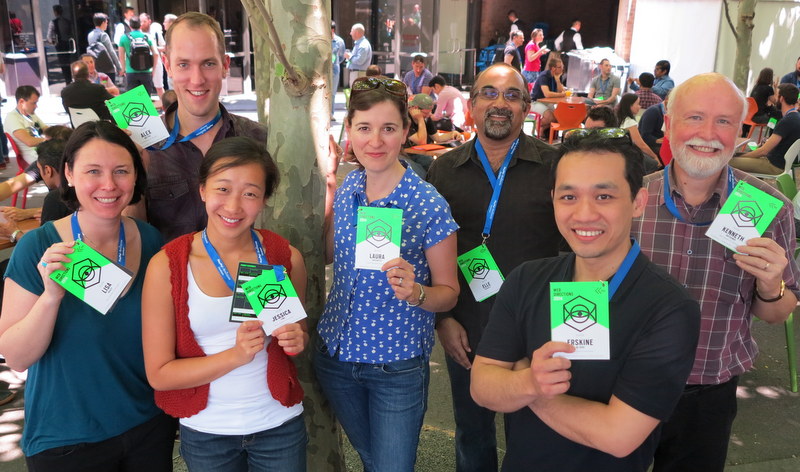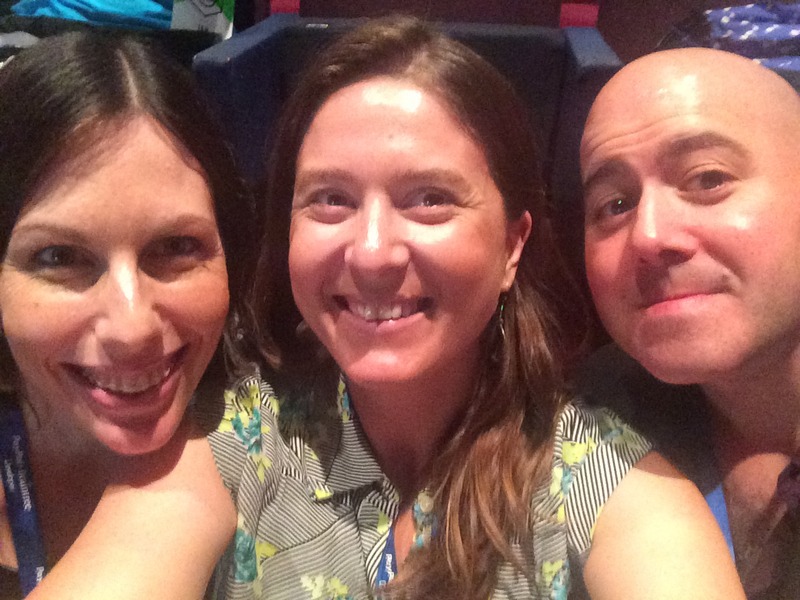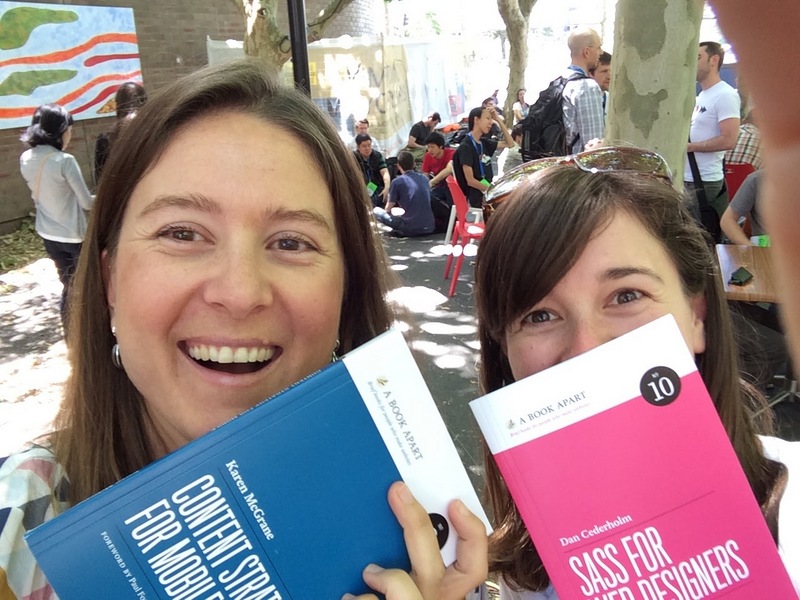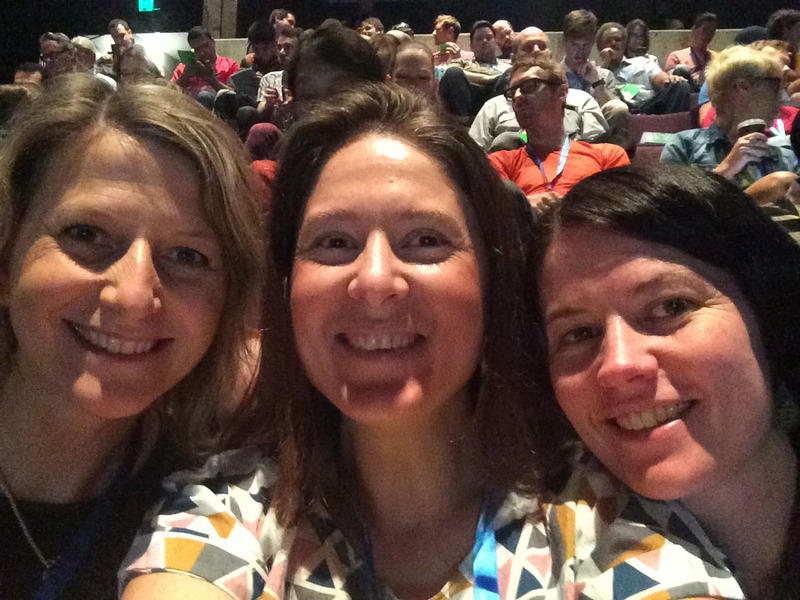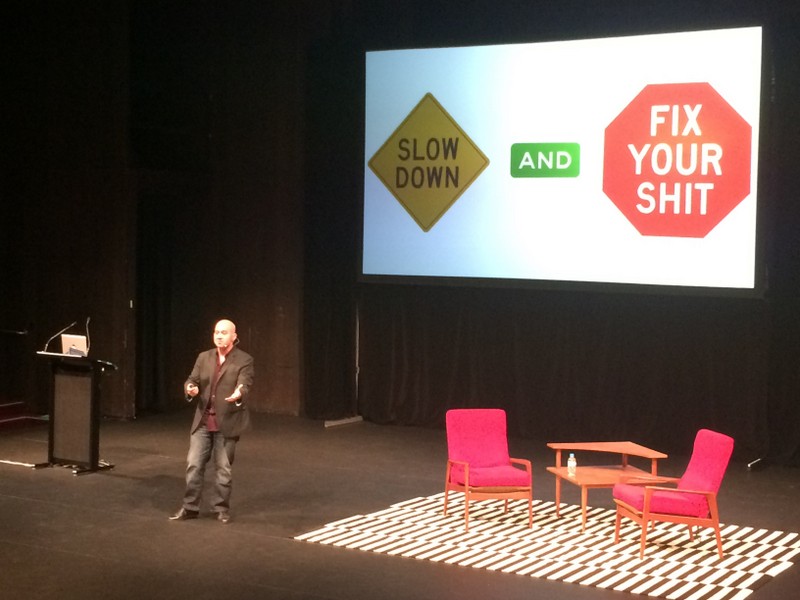 Logistics
Pretty much everything was awesome. From the big things - like the amazing international speakers, to the little things like well designed lanyards and seamless scheduling. The website was great, the food delicious and the venue, with its sloping theatre seating, perfect. The audio visual went off without a hitch and the outside seating was a lovely way to catch up with friends in the sunshine.
My only slightly sour note was the lines for lunch were super long on the second day - a very small hitch in an otherwise successful two day event. I could not attend the Friday night party - but I did wonder if a lot of people did not last the 1.5 hour wait till it started?
Presenters
Wow - I don't think I have ever been to a conference where there was not at least one dud speaker. You know what I mean - it can range from mumbling, reading direct from a script in a sleep inducing monotone, babbling incoherently and excitedly, becoming paralysed by nerves, or being woefully unprepared - I feel like I am allowed to say this as I have been there my self :)
Presenters were articulate, funny, cohesive and intelligent. They all had great slides - with trends towards video and striking visuals. My favourites were Genevieve Bell, Jessica Hische and Jonathan Colman. These three are all excellent communicators who really know their stuff. Genevieve's story about starting at Intel has the wonderful patina and polish of an old narrative told often. Jessica was a fabulous story teller who generously shared her creative development and growing business acumen with a brilliant sense of humour. Jonathan's funny and honest description of content strategy at Facebook hit just the right note, making it clear content strategy is not synonymous with content marketing or copywriting.
The opening and closing presentations by Matt Webb and Tobias Revell were both thought provoking and entertaining. I have lots of notes and have enjoyed reading them again to write this post.
Trends
One year I went to a music festival and everyone was wearing gumboots. The year before no one was wearing gumboots. Somehow gumboots got on the prevailing winds and everyone knew about them. The gumboots of this conference were futuristic drawings and musings from the past. Most presenters had a slide or two like this to emphasise a point about how technology is changing and how our perceptions of technology changing may be very different to reality (and also I suspect because they were super cute). Being a big science fiction fan I applaud this trend. Especially in the hands of those presenters who talked about the human and power elements of changing technology. The science fiction bent of the conference was pretty great overall - with Tobias' mash up of a smart fridge and the haunted fridge from Ghostbusters getting my top award :)
Catching up
But one of my biggest and best surprises was catching up with so many people who I did not know attended Web Directions every year. Old friends from past jobs stretching back years and years - and of course new friends and colleagues too. What a great two days :)