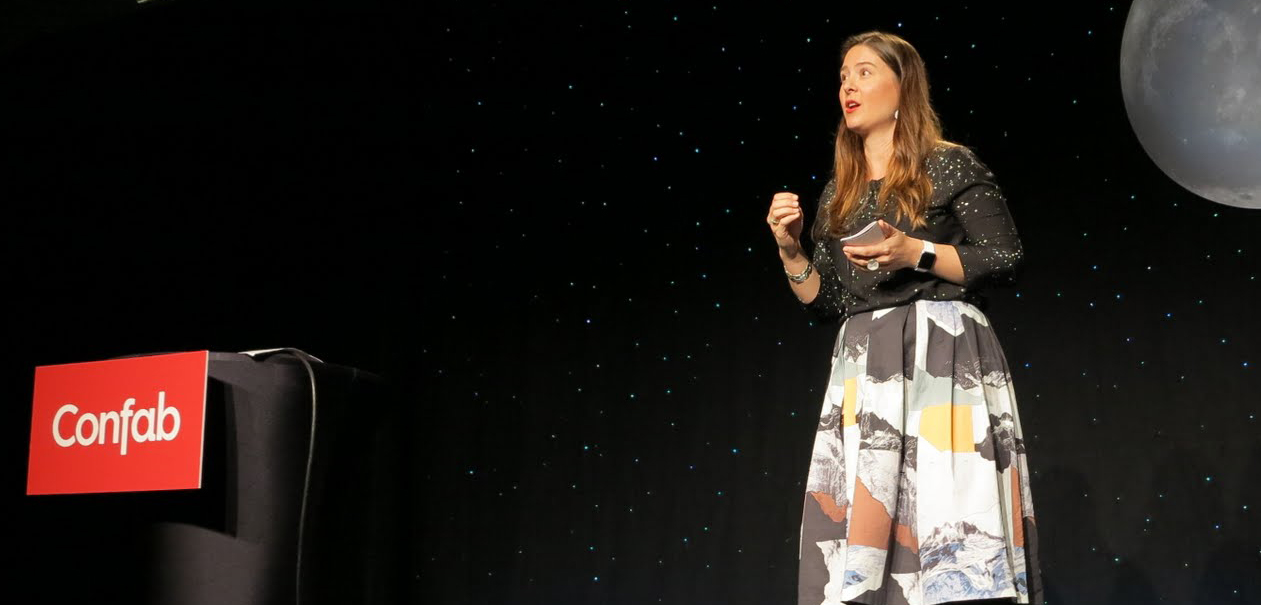 Elle Geraghty Content Strategy can help you with large website redesign, digital strategy and information architecture.
Take control of your content, know what it is worth and manage it better.
I offer one and two day public training workshops in content strategy and information architecture in Sydney, Canberra and Melbourne. Come along, or ask me to tailor a workshop for your business.
If you have a specific content strategy problem that you are trying to resolve, coaching may be a better option than a training workshop. Coaching provides accountability and efficiencies.
Most of my work is partnering with medium and large organisations to improve their digital content offering through the practice of content strategy. I help create a clear picture of content goals and measures.
What is content strategy?
Content strategy is a practice with the objective of planning, managing, organising, and measuring digital content that meets both the needs of users and business. This practice can be applied to websites, content ecosystems, social media and more. It combines approaches from strategic design, project management and design thinking.